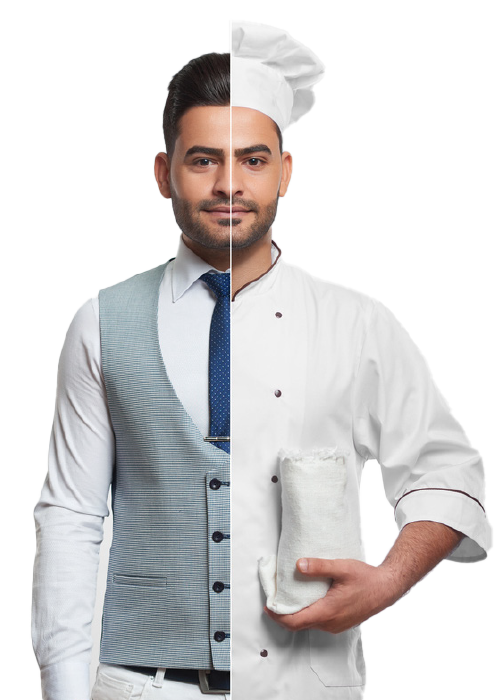 DRESS YOUR TEAM
the Right Way!
The use of uniforms in commercial or public-service organizations often reflects an effort in branding and in developing a standard corporate image An employee wearing a corporate attire or dress code makes a statement for the orgazination they work for. You want to ensure that your people look their best when they are representing your company.
Employees act as the brand ambassadors for their company and we cater to provide the best quality attires that are compliant with any sector or industry. We offer a wide range of selection in number of sizes that fits the unique and distinctive personality of each enterprise.
It is our responsibility to provide attires to any organization which gives the employees al feeling of belonging, being a part of something big.
Customer Is KING
So is the CUSTOMIZATION
Every corporate attire we make has to go through numerous quality checks delivering only the best products to our customers. Our in-house team of experienced designers work ardently to deliver the best of fits, colour and cuts.
Our in-house production of yarns and fabrics enables us to make customized fabric for every organization possible. Providing made-tomeasure services to deliver attires that are not just comfortable but fit perfectly well. Our sales and backend teams ensure delivery timelines that are strictly adhered to. Toppers united is committed to use technology at each step to provide pre and post sales service to our patron customers for life.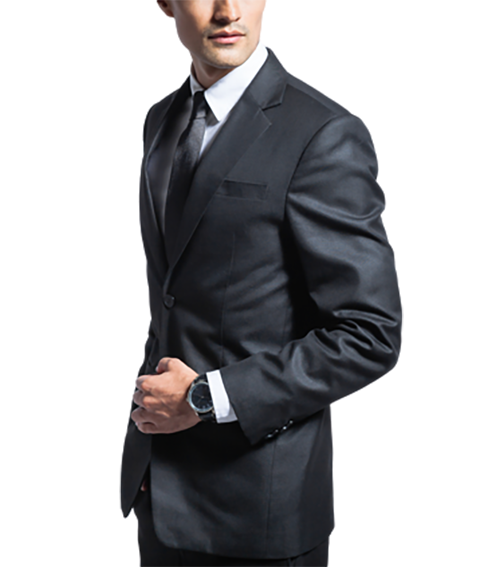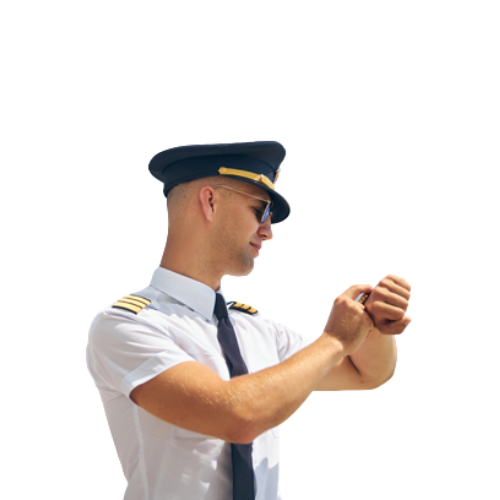 We Cater to every Industry
You can IMAGINE!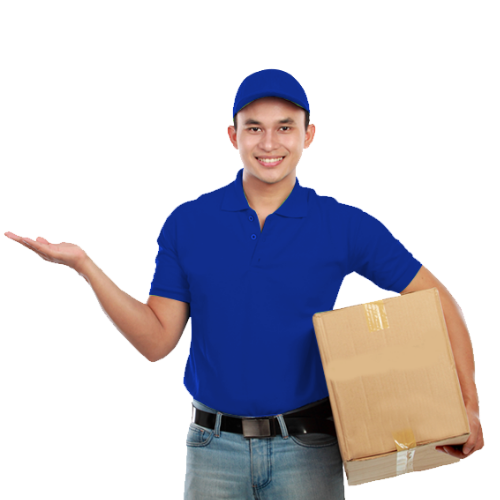 Being the leader in CUSTOM-MADE uniforms, We cater to every industry in the custom Corporate Uniforms one can imagine. Starting from custom focused industries like Aviation to mass-supply industries like healthcare, we are experienced to cater them all.
In addition to this, We serve industries like Security, Banking, Logistics, Hospitality, Automobile, Retail, Facility-Management to name a few.
Toppers united never limits itself to uniforms but also intends to provide an ultimate one-stop solution to its clients. We are also manufacturers of custom-made CORPORATE-GIFTING &  COPORATE KITS solutions enabling businesses a perfect solution to cater to this unorganized day to day problem with professional custom design development solution partner always- TOPPERS UNITED.