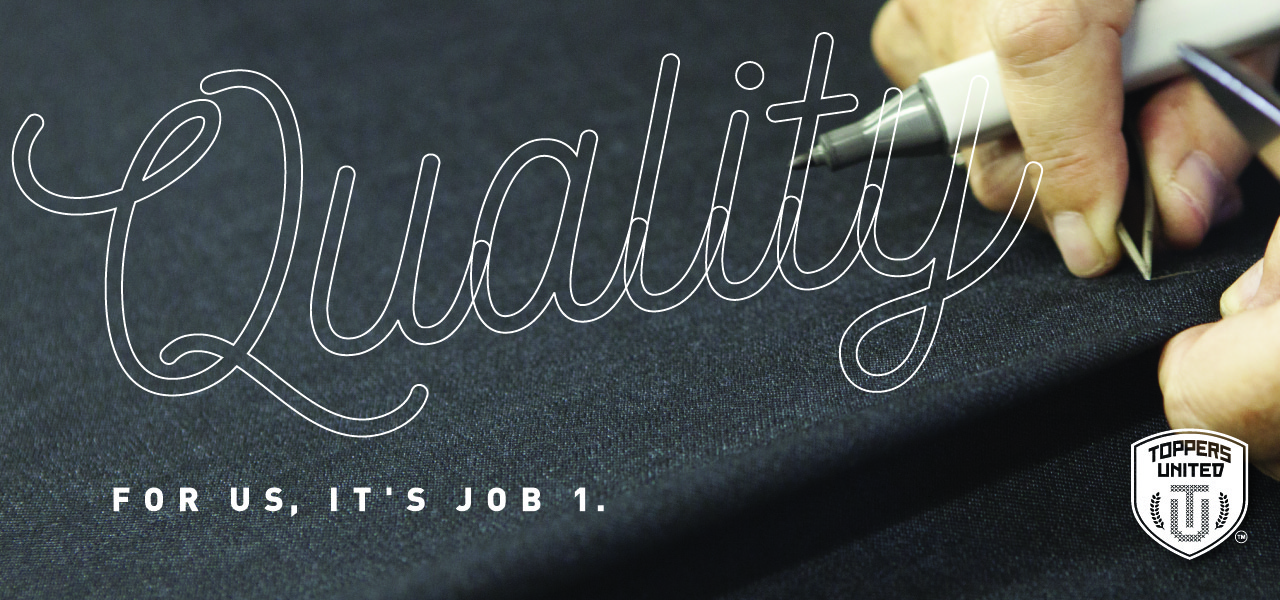 Every uniform we deliver has to pass through 32 thorough quality checks. even a minor defect or variation is reason enough to reject a piece.
We have an experienced team of designers and experts to deliver the best of fits, colours and cuts.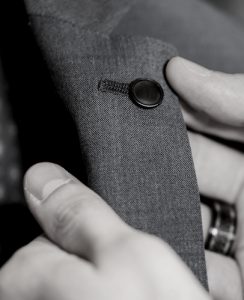 Our sales and backend teams ensure delivery timelines are strictly adhered to.
The teams work 24 x 7 and uses technology at each step to provide pre and
post sales service to our patron institutions.
We have a world-class 10,00,000 sq ft state-of-the-art plant. further, we have joined hands with siyaram's, india's second largest manufacturer of suit material.
Is it any wonder then that we supply uniforms at 42 top schools, across india?